Web Hosting
Web Hosting is a professional web hosting service, a suitable solution for individuals or businesses that want a website for introduction, commercial transactions on Internet, efficiency and cost savings.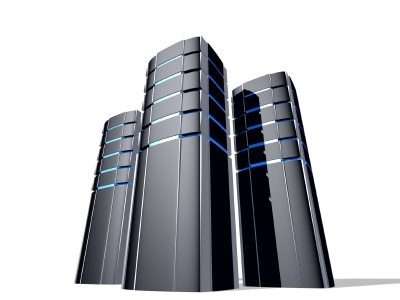 Web hosting is a place to host all the information, documentation, photographs of a website on a server. Web Hosting is also a place to conduct all transactions, the exchange of information between the website and Internet users and support the Internet softwares operation. More specifically, when you rent a hosting, hosting is as important as whether you rent a room in the building for office or working place. However, finding and choosing a hosting provider with a high quality and consistent with the purpose of building your website are not simple.
Web Hosting Service:
Web hosting service of Viettel IDC provide a website hosting space, client emails on a high-configuration server with a high speed Internet connection. Hosting server system is placed under the security system, Firewall, Anti Virus, Anti Spam in a professional way.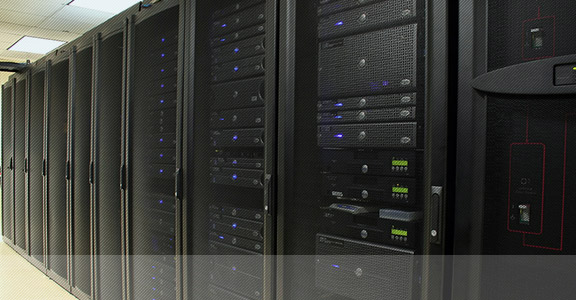 HOSTING WINDOWS:
Hosting Windows uses operating system of Windows Server 2008 installed with programming source code applications for ASP or ASP.NET (.Net 4, MVC 3…) and database system MSSQL (2008), in line with most of popular open source codes in the world today, besides hosting windows can use copyright of Parallels Plesk Control software, helping you easily manage and use hosting many utilities such as page view management, data, database (PowerPack) thanks to a Window Vista-based friendly interface.
HOSTING LINUX:
Hosting Linux is suitable for most customers that need to use PHP/MySQL website hosting service in the early development stages, you can proactively upgrade to higher service packages quickly as needed without affecting the data and uptime of your website. In addition, Linux hosting service maximally supports current common open source codes. There are a lot of diverse service packages that can help you comfortably choose on demand and receive various preferential treatments with reasonable prices.